I understand what Shannon at Rocks in My Dryer is talking about now when she says she composes her posts while in the shower. :) This morning I was thinking about AJ and how much he means to me. He's my special little man. Four years ago today, after 24 hours of labor, at 7:05 pm my sweet little boy was born.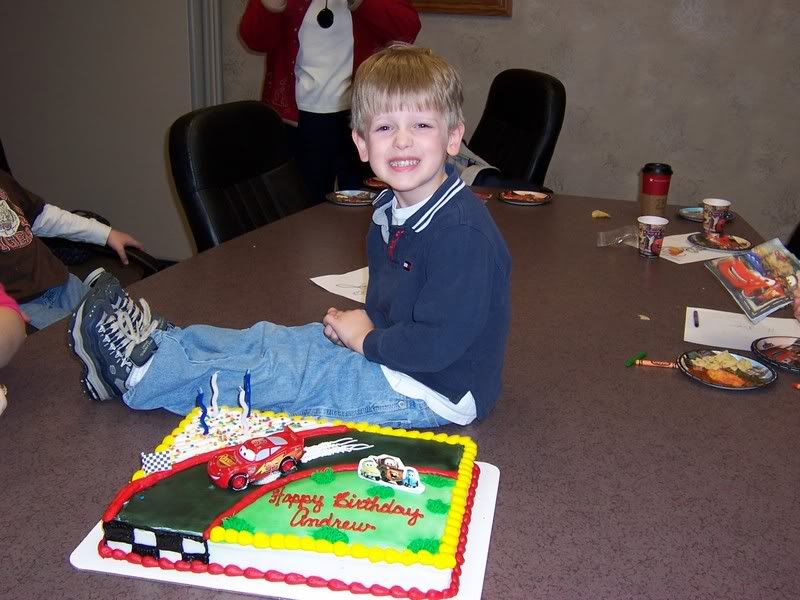 I wasn't alone, my mom and sister were there. In fact, Mama Lily cut the cord. But AJ didn't have a father present. I was a single mom trying to get my life back on track with God. Becoming pregnant with him was the main thing that brought me back to my family. I had been running for awhile and when I found out I was pregnant I knew exactly what had to be done. I started the long road to getting my life back in order. The day he was born was very difficult. Towards the end I was fighting against the contractions. I couldn't handle it. My sis told me that although I have forgiven the birth father that I needed to do it again. And I needed to forgive his family as well. After that it got better and then he was born.
AJ has caused me to grow so much, sometimes daily. I love him but somedays I have to remind myself that he's only 3, 4 now. He's so curious about everything and has a million questions. Some days he wears me out. He so loving and caring. He always wants to help take care of Peanut and JM. His big thing now is to go to school. He really wants to go like Doodle Bug and Puk Puk. I certainly can't imagine life without him. He's my little man, the big boy of the family. Here's Auntie and AJ. They have always had a special connection.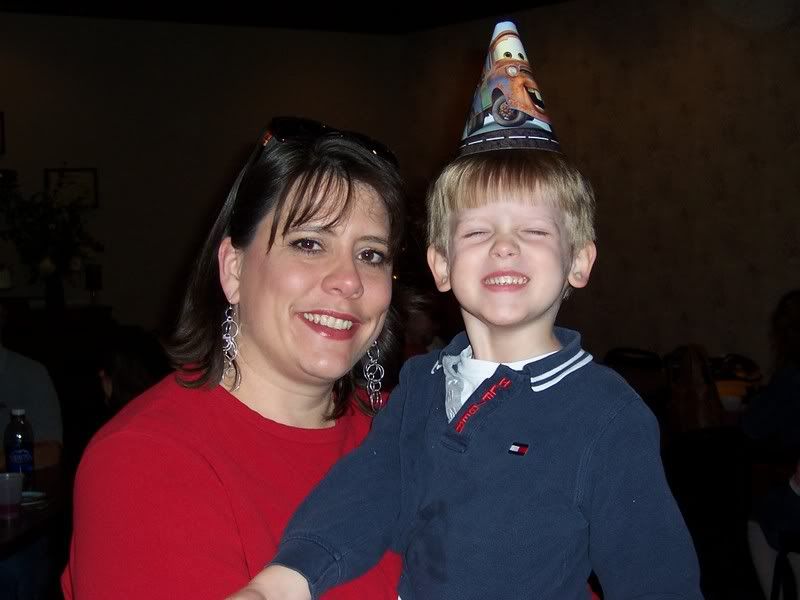 Thank you AJ, for being you. I love you so much. ~Mommy